ELITE REALTORS OF NEW JERSEY IS OPEN AND WORKING FOR YOU!

The real estate market in NJ remains strong during the COVID-19 pandemic, but inventory is low. This requires a prudent approach for both buyers and sellers.
We have protocols to keep everyone safe and at ease during real estate interactions – paperless transactions, virtual showings, sanitary practices and distancing.

Browse our site to learn more about David and ELITE Realtors or submit your contact info to get current listings, schedule a consultation to sell your home, or discuss buying needs with David. I look forward to hearing from you!

Contact David via text, phone or email anytime

908-481-5741
david@davematthewproperties.com

Why Work with David and ELITE Realtors of NJ?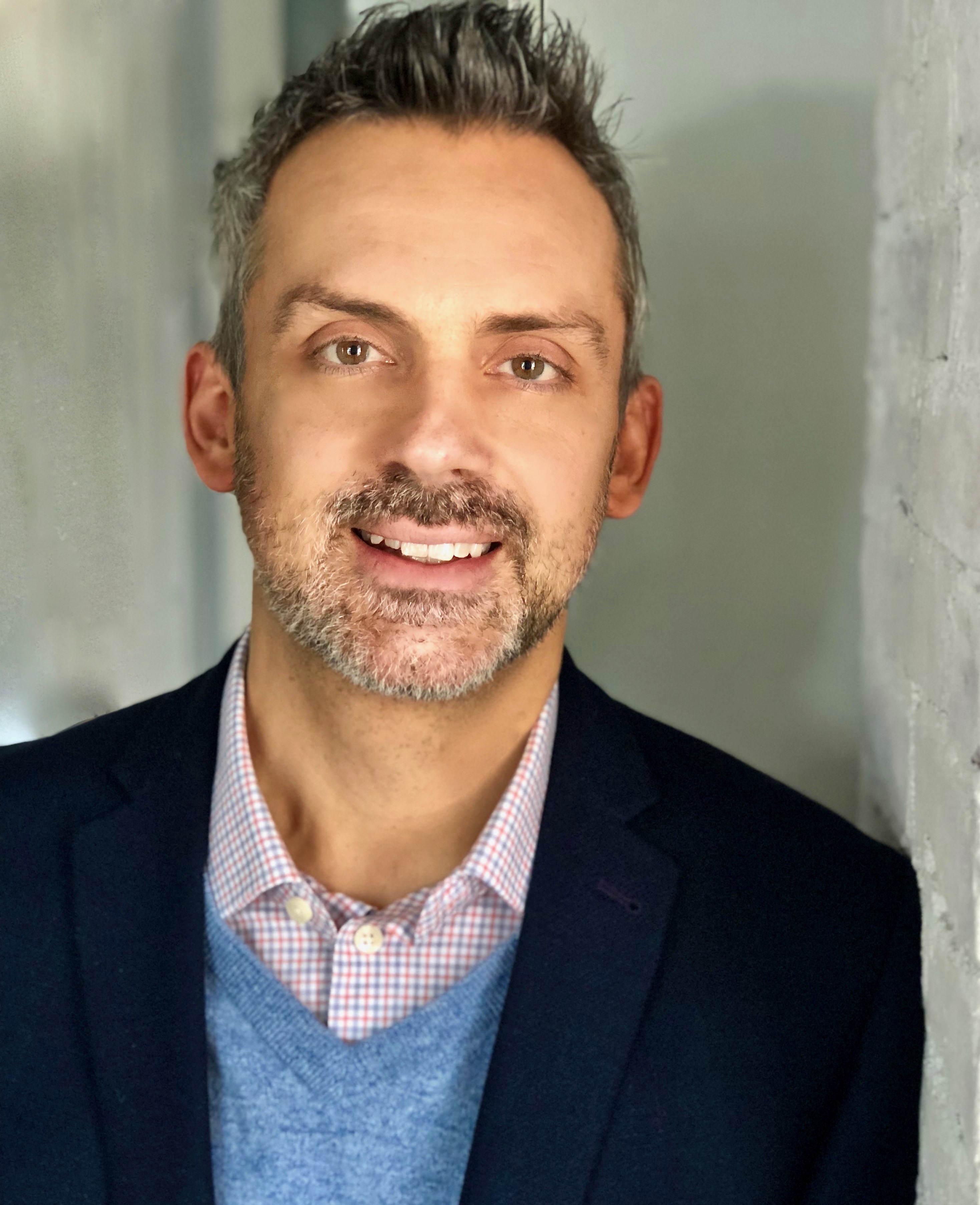 * David has been involved in real estate since 2004, buying his first investment property
* Three-time award winner for Customer Service in the Mid-Atlantic region
* PSA designation: Certified Pricing Strategy Advisor – is an advanced level of training and certification that ensures home sellers are working with an agent that is highly attuned with the current market and can sell your home for the BEST possible price in the FASTEST amount of time

* Has a vast network of resources throughout New Jersey, with access to off-market properties

* As an avid learner and life-long passion for real estate, David is leaps and bounds over many agents when it comes to employing highly effective strategies of social media and technology for marketing exposure, listing services and rapid communication with clients
* Over 20 years of business leadership experience with Apple and Starbucks, leading teams of up to 150 people


* Attended New York University's prestigious Graduate program for Real Estate Development at Shack Institute of Real Estate

* Founded Dave Matthew Properties 2010.
* Created iBuyUnion.com cash home buying service for NJ homeowners and investors in 2019
* Specializes in working with investors

* ELITE is one of the fastest growing brokerages in NJ with more than 200 agents and over half a billion in business.

* Family owned and operated since 2007. Our Broker owners Dan and Fern have 37 years of experience in real estate!

* We employ the latest technology, marketing and media exposure that cant be beat!

* ELITE has an in-house mortgage lender and title rep. This ensures speed, efficiency and a high rate of success with every transaction.
If you or anyone you know needs housing assistance, help with utilities, food, etc. we have several community and state resources available. A few are listed here:
A wide variety of family and personal services from NJ agencies: https://www.nj211.org/get-help-with
Housing Related Assistance such as Affordable Housing, Rental Assistance, Cash Assistance, Food Programs and more at https://njdca-housing.dynamics365portals.us
Union County NJ Community Resources: https://ucnj.org/departments/human-services